Robert Mann Gallery, New York
Still Life with Lobster and Crayfish, 2019
Still Life with Salmon, 2019
Robert Mann Gallery, New York
Robert Mann Gallery, New York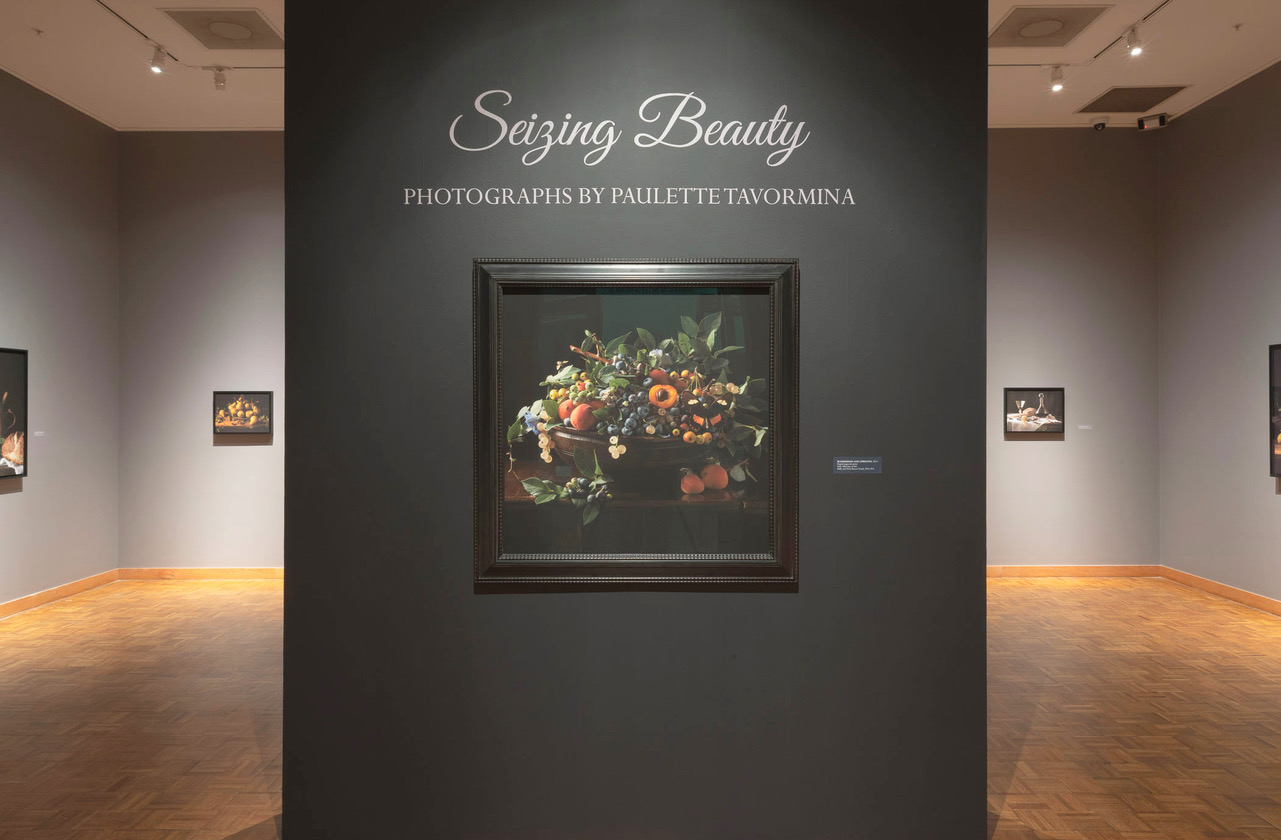 Snite Museum, Notre Dame University
Academy of Art Museum, Easton
Botanical VII (Tulips), 2013
Robert Mann Gallery, New York
Italian Plums, After G.G. 2015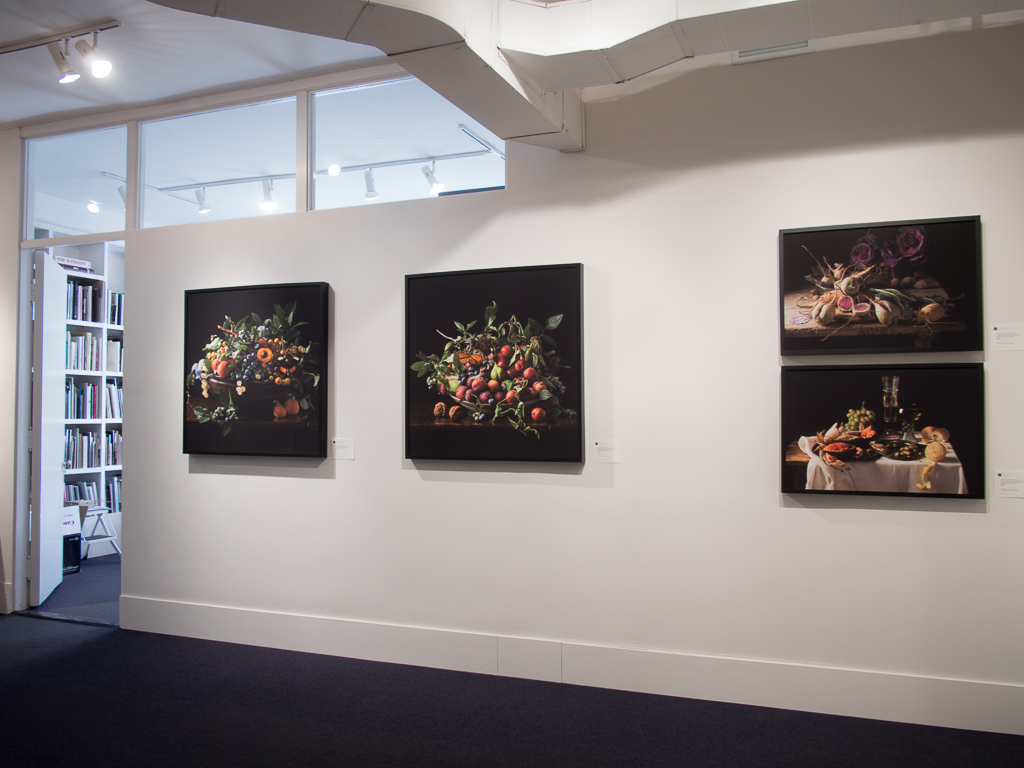 Robert Klein Gallery, Boston
News to share
EXHIBITIONS
Muskegon Museum of Art is featuring two of my photographs, Vanitas IV, Dreams, After A.C., 2015 and Italian Plums, After G.G., 2015, in their show: Undying Traditions: Momento Mori. September 12 – January 5, 2020.

PUBLICATIONS

Paulette Tavormina: Seizing Beauty - published by The Monacelli Press - is now available at bookstores.

Copies of the limited edition Seizing Beauty book and print set are available for purchase. The set includes a choice of one of two limited edition prints along with the Seizing Beauty book in a beautiful linen cloth slipcover. If you are interested, please contact me at paulette@paulettetavormina.com.
World Minds published a feature on my work in their annual magazine.
AWARDS
Awarded the Pollock-Krasner Foundation Grant in 2016. The Foundation was established in 1985 for the sole purpose of giving grants to "individual visual artists of established ability."